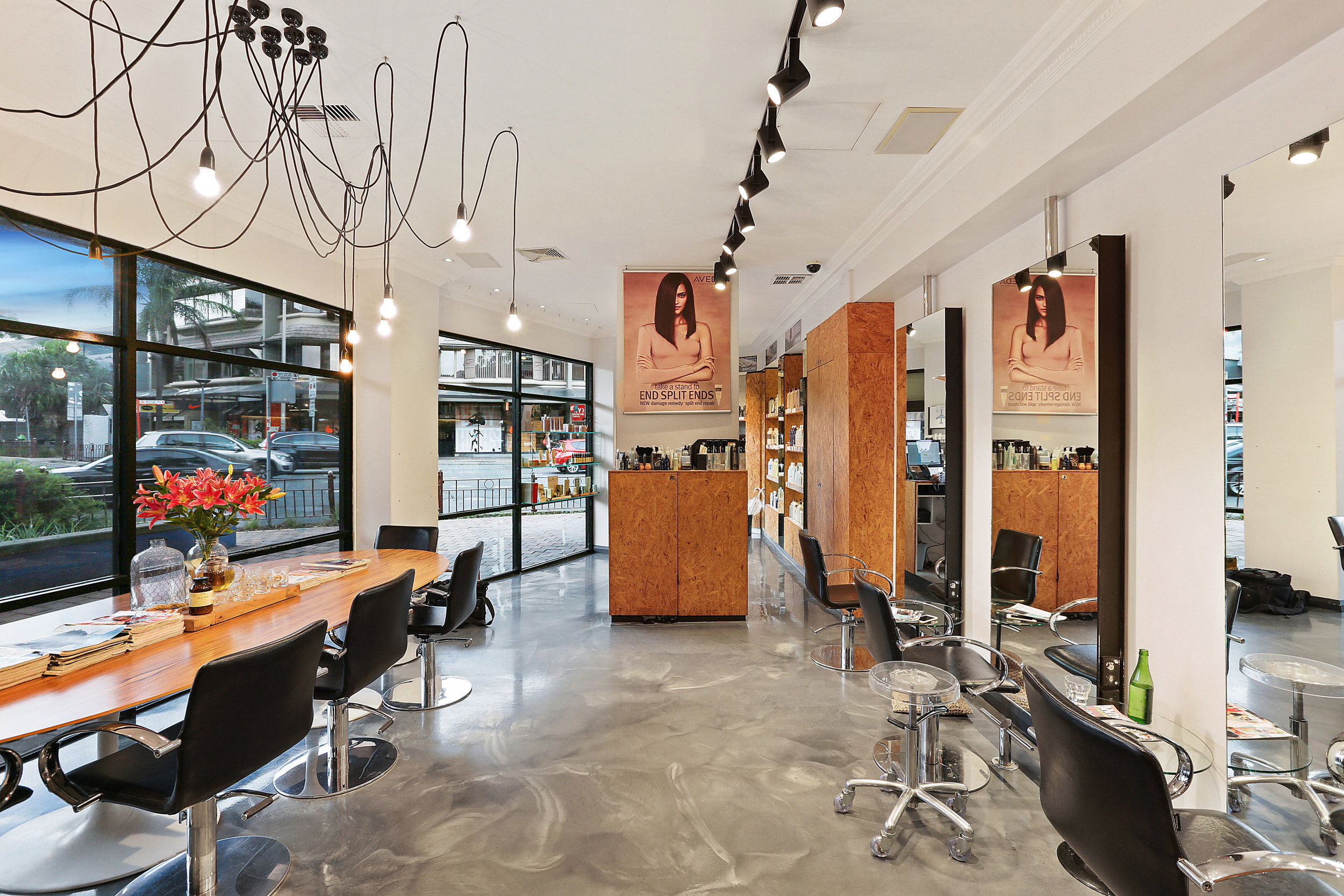 We're an Aveda Concept Salon
We specialise in cutting & colouring services.
Opening its doors on July 2010, as the dream of its namesake owner Nathan Yazbek. The salon is a beautiful space that reflects Nathan's philosophy of providing beautiful hair, great customer service & on all levels, a fantastic experience.
About Nathan
Owner Nathan Yazbek is a certified Aveda educator and openly shares his knowledge and expertise in the art of cutting with his team as well as others within the hairdressing industry. Nathan is a firm believer in the mantra "you never stop learning" and accordingly, dedicates much time to his own education, completing courses at Vidal Sassoon in London and Santa Monica and at the Aveda Academy in Minneapolis as well as back home in Australia. He also holds a Diploma in Salon Management from TAFE.
"SALON YAZBEK is about beautiful hair, great customer service and a fantastic experience," says Nathan Yazbek. "We are a creative, highly skilled team that is passionate about hairdressing. We genuinely care about our clients and are firmly committed to bringing out the beauty in each and every one of them. I honour my team, encouraging them to fulfil their goals whilst displaying integrity and maturity. I aim to be an amazing hairdresser and I strive to create a culture in hairdressing that builds relationships with clients, professionals and each other."
Senior Stylist
From Scotland Gemma is the best! We love her and you will too.
Salon Director
Lover of food, yoga and travel.
Senior Stylist
Sue is from Korea, and she's an absolute legend. She has just had a baby and is taken some time off to get to know him. Come back soon Sue!
Apprentice
Moutazah is an Arabic name for boys that means "possessor of great honor and glory", "powerful", "majestic".
Stylist
This French chick is very charming and lovely. She's keen as a bean.
Honours & Achievements
SALON YAZBEK is recognised by the Australian hairdressing industry and the local Sydney business community as a stellar example of fine business practice. It has proudly earned Silver Salon status from the Australian Hairdressing Council for its commitment to good business ethics, sound business practice, quality client service, training, fair employment practices and environmental sustainability.
2011 FINALIST Most outstanding New Business. Australian Small Business Champion Awards
2012 WINNER Most Outstanding New Business. Australian Small Business Champion Awards
2012 WINNER Peoples Choice Award Aveda Colour Harmony Award
2014 WINNER Most Outstanding Hairdresser. North Shore Local Business Awards
2015 & 2016 FINALIST Most Outstanding Hairdresser. North Shore Local Business Awards